Welcome to Metal Mart!
About us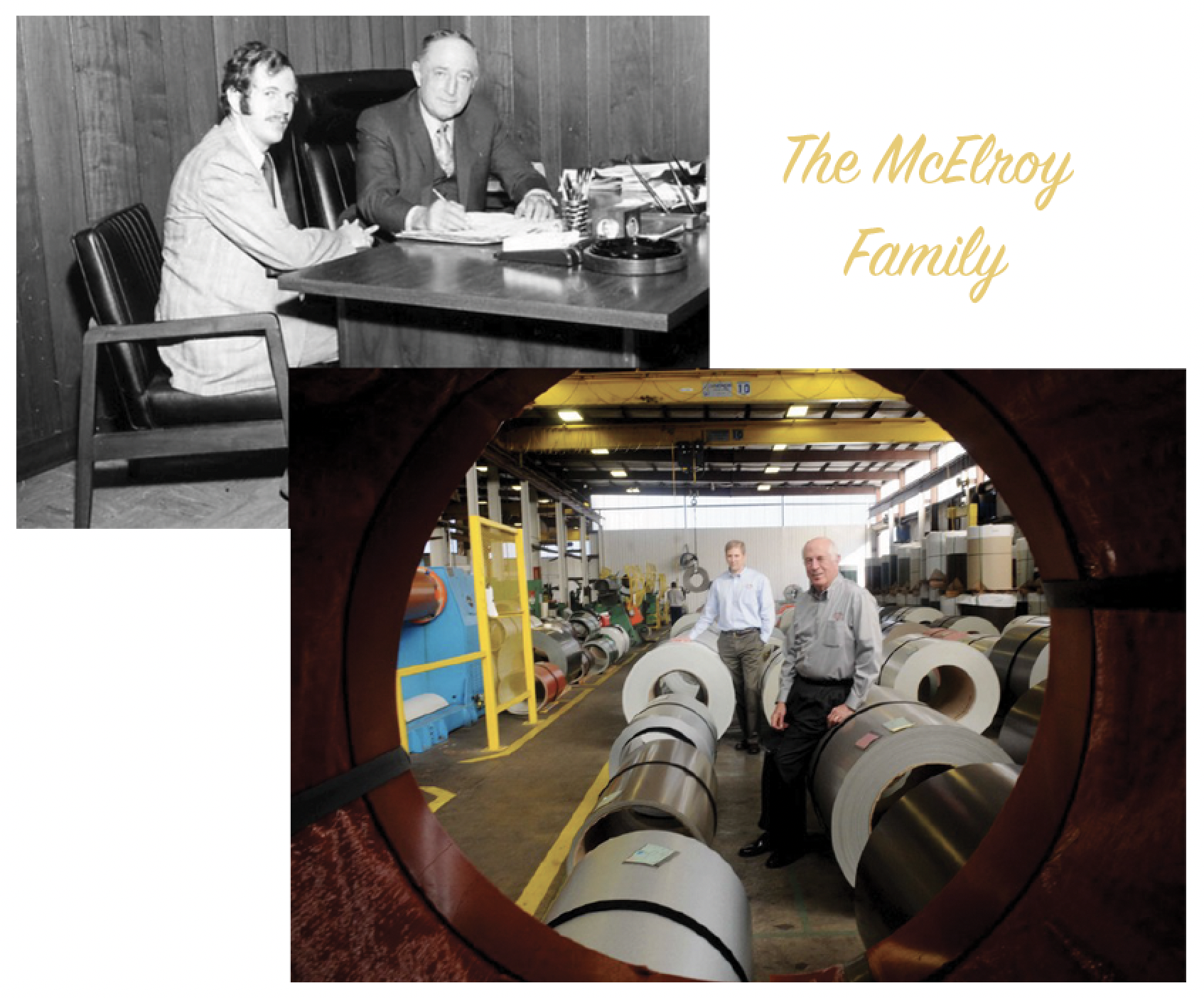 In 1963 our parent company McElroy Metal, a third generation family-owned business began manufacturing metal building components in Shreveport, Louisiana. In 1985, Metal Mart began as a retail outlet for them. The first Metal Mart location was located in Austin, Texas in a pole barn with a dirt floor. From our humble beginnings, we have grown to our current 45 locations in 5 states. Our growth is a testament to our dedicated customers and to the quality products and service that we offer.
Whether your project is large or small, we appreciate your business!
Metal Mart offers the widest variety of metal roofing components of any retailer in the country. Whether you are looking for the highest quality or the lowest price, Metal Mart can service your needs. Our store personnel "speak metal". They understand your wants and needs, and can guide you from concept to completion. Whether a first time do-it-yourselfer or a construction professional, need a couple of small items or multiple truck loads, Metal Mart can service your needs. Free material takeoffs and price quotes are available at all locations.
We offer the highest quality paint finish available in the metal industry. Kynar/Fluropon paint is our premium paint system for our 40-year warranted panels and standard for the majority of our painted trim material. Every Metal Mart has in-house electronic trim fabrication equipment with experienced operators for all of your trim and flashing needs for any construction application. We are one of the largest owners of Schechtl trim equipment in the world, and fabricate thousands of high quality trim pieces each day. Most trim orders can be completed within 24 hours and many small orders can be completed while you wait!

Monarch Metal Buildings
Monarch Metal Buildings is our company owned, pre-engineered metal building division, manufacturing high quality buildings exclusively for McElroy Metal outlets. Monarch utilizes state of the art design software for all of the buildings they fabricate. Whether a small backyard storage building, a dream house barndominium shell or a huge commercial warehouse, we can service your needs.

We maintain a large in-stock inventory stocked specifically with the most popular items for the location's local demand. Non-stock items can be special ordered with some of the industries shortest lead times.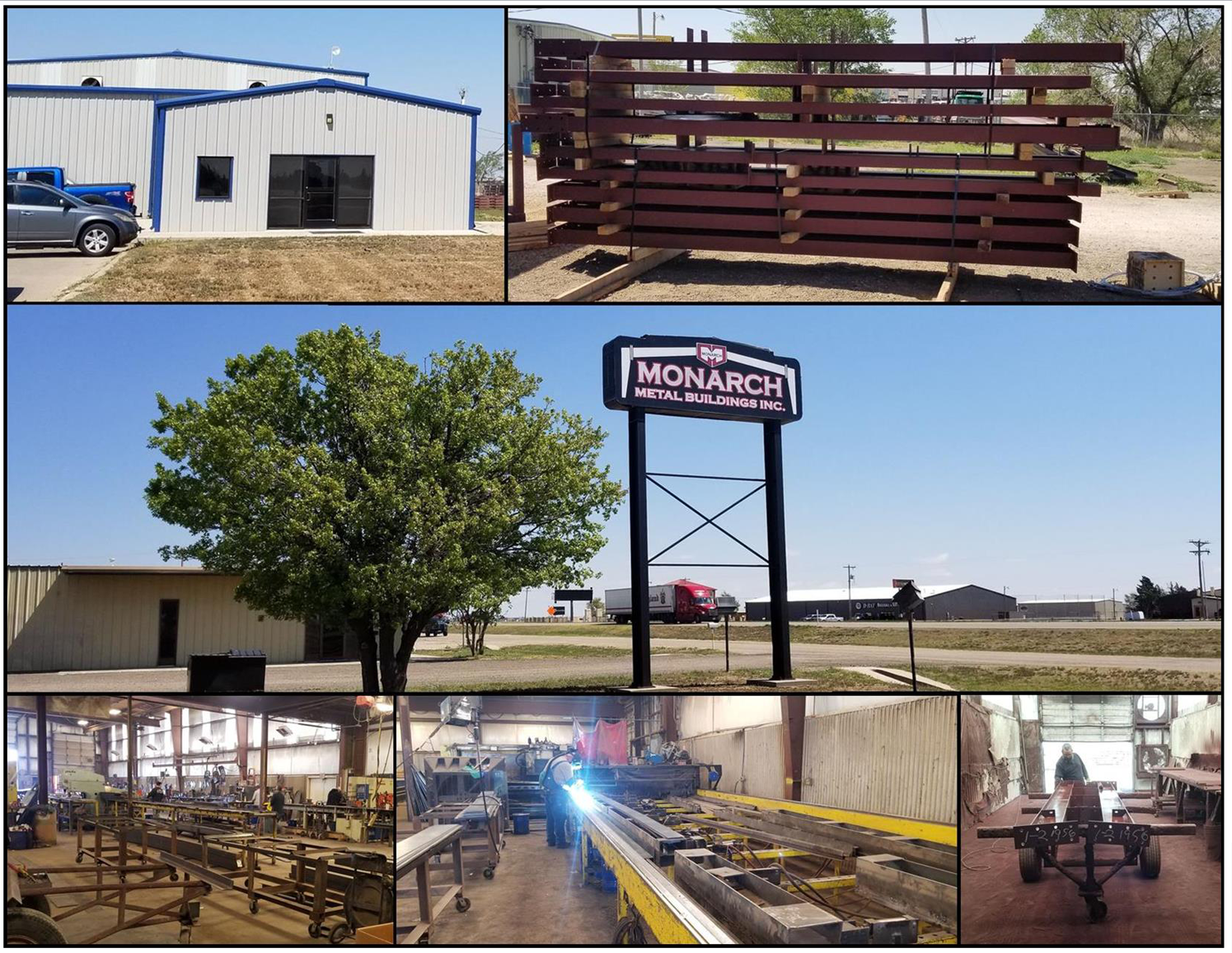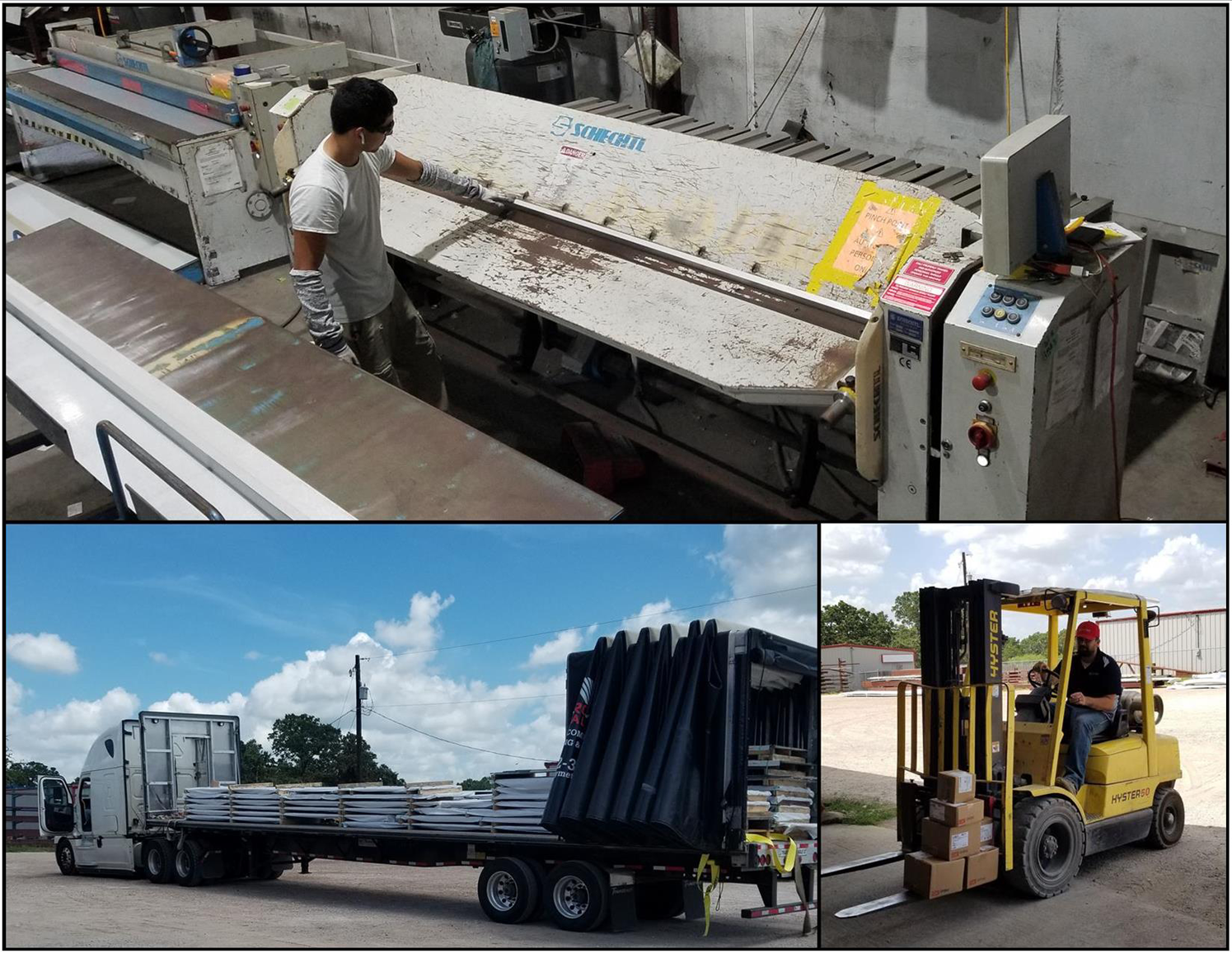 La disponibilidad del producto varía según la ubicación. Comuníquese con su tienda Metal Mart local para obtener más detalles.